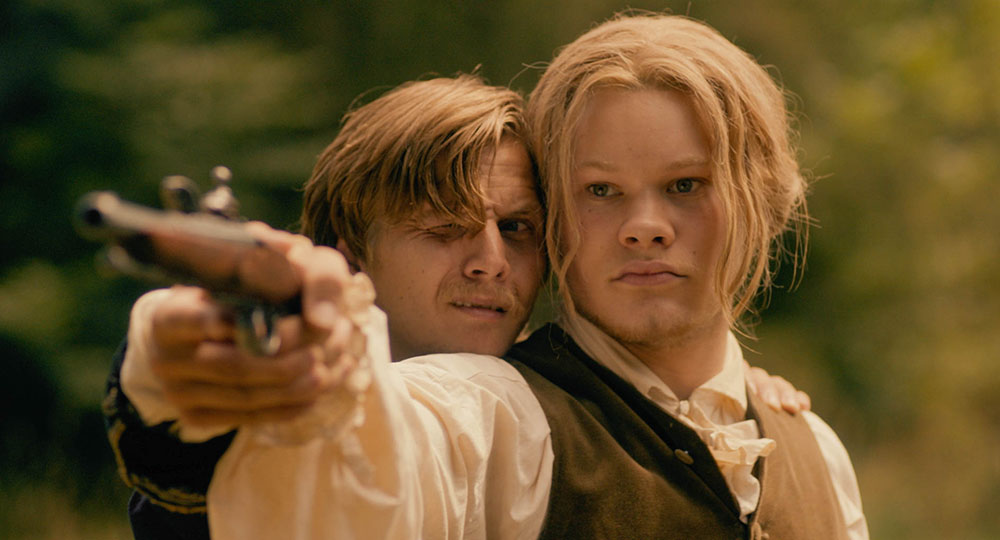 11 Jul

Sturm & Drang

30min / Short Film,

Direction: Wouter Wirth.

Production: Schmidbauer Film / HFF München.

Knittlingen, 1789. To escape her crushing home, Cornelia decides to run away and use the money stolen from her father to pay a Prussian lieutenant to marry her and take her to Paris. When a strange traveler shows up with his pregnant wife at the meeting with her future husband and invites them to a picnic, Cornelia has to realise that the revolution made by men will not set her free and begins to provoke the men until they take up arms in the name of the be drawn to freedom.